Beautiful, affordable graphic design
 
Coo Wala Design
Fresh design for your business or organization. Good graphic design can do a couple of things for your business. It will present you in the best way possible with a contemporary look that's more timeless than trendy. You want design that will last for years without looking dated after a few months. Secondly, good design can organize the information you are trying to convey to a customer in the most logical and effective manner.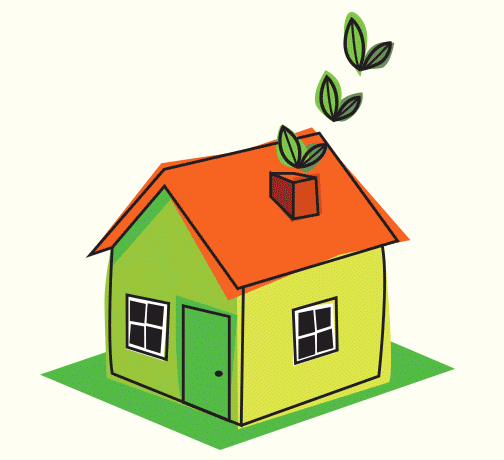 Branding, Strategy + More
We are a full service design company. That means we not only give you world class graphic, web, presentation, and package design, we help you strategize so that you will get the most bang for your marketing buck. You work in a competitive business environment. You want to stand out as a professional, competent, organization that will do excellent work for your current and future customers. This is why Coo Wala Design is right for you.
Free yourself
Give yourself a bold a new look.
 
how are you presenting your business to the world?
A contemporary look that is unique to you and your company or organization. This is not cookie cutter design. When you hire Coo Wala you get design, marketing, branding, and writing that comes from the heart, that is built from scratch, and that fits you like a well-tailored suit.